Pregnancy can be a scary and overwhelming time, but we want you to know that you're not alone.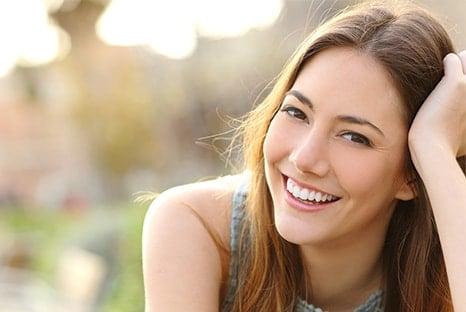 We provide 24/7 guidance & support throughout your pregnancy.
We ensure that all adoptive families are ready to provide a safe, loving, and stable environment for your baby.
We help with housing, living expenses, and other pregnancy needs completely free of charge.
Click here to review your rights as a potential birthmother working with us.
Why choose Angel Adoption?
We are Carolyn and Sharon, founders of Angel Adoption. As adoptive mothers who both experienced the miracle of adoption after the pain of infertility, we have a deep passion for spreading the word about adoption. Angel Adoption was born in 1998, and since then, we have been connecting caring birthmothers with loving adoptive families all across the United States. In fact, we are thrilled to have assisted with the adoption of more than 2,000 babies!
Carolyn Walker
Founder & Adoptive Mother

Sharon Ahmann
Founder & Adoptive Mother