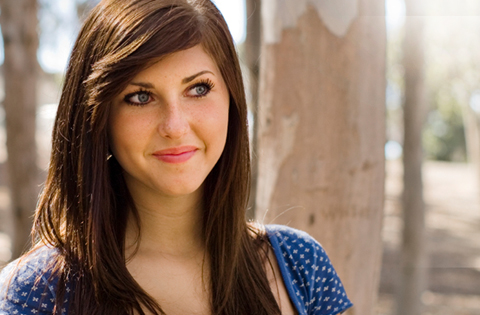 Support for Birthmothers

After the adoption process is finished, we will continue to support you in every way we can, so please don't hesitate to contact us with anything you need. There are also some terrific support groups out there specifically for birthmothers that we wanted to share with you.
Nationwide Support Groups for Birthmothers
Peer counseling, support, encouragement, and friendship for birthmothers and pregnant women who are considering adoption
Support for birthparents and anyone else affected by adoption
State-Specific Support Groups for Birthmothers
serving Maryland, Virginia, Washington, D.C. and surrounding areas
Support group for those whose lives have been affected by adoption
serving Permian Basin (Midland/Odessa), Lubbock, Austin/San Antonio, Amarillo, Dallas/Ft. Worth, Texas
Support for birthmothers through weekend retreats
serving Ohio
Support for birthparents, adoptees, and others affected by adoption
serving Illinois & Indiana
Annual retreats and support for birthmothers with the aim of helping them become self-sufficient after the adoption process
serving Washington State
Search, reunion, support, and education resources for those affected by adoption
Know of a great organization we should add to this list? Contact us and tell us about it!