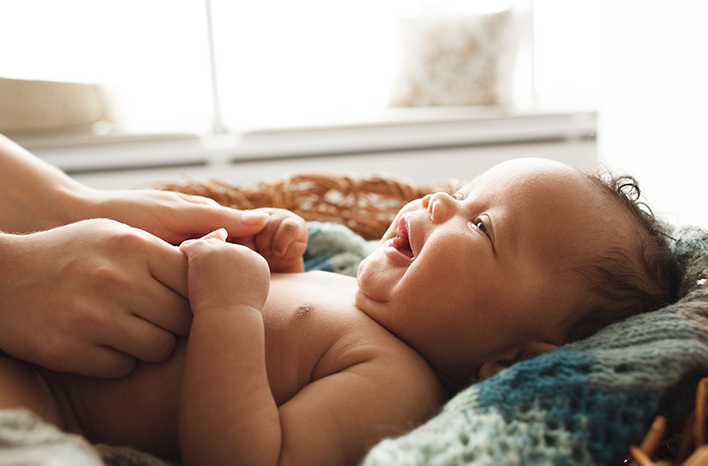 Angel Adoption is proud to offer one of the most affordable ways to adopt a baby. Our programs are statistically found to be more than $20,000 less than the cost of other adoption programs, which puts ours among the most affordable programs in the nation!
Even though the cost of our programs is relatively reasonable, the fees associated with the overall cost of adoption can be substantial for many families. If you're hoping to adopt a baby, the costs you can expect include, but are not limited to, the following:
Adoption Program Fee — Fee is determined by the adoption professional you choose to work with.
Home Study Fee — Fee is determined by the state you live in.
Legal Fees — Fees include hiring a social worker or attorney in the birthmother's state. The amount is determined by the state in which the birthmother lives.
Court Fees — Fees include those associated with legally finalizing the adoption in court.
Travel Expenses — Usually some amount of travel is required to pick up your baby after he or she is born. Travel may also be required if you and the birthmother meet before the birth. Expenses include airfare, ground transportation, lodging, and meals.
Birthmother Expenses — As permitted by state law, you may be required to pay for some of the birthmother's expenses, including medical fees, counseling, and lodging.
With all these expenses, it's easy to feel overwhelmed and think it an impossible task to find the money required. Often families can afford to raise a child, but affording adoption itself can be daunting.
Fortunately, there are many resources available to assist you! We want to help make your dream of adoption come true, so we've provided information about these resources below. Some are relatively easy to obtain if you qualify, such as the Adoption Tax Credit and employer adoption benefits. Others will take time and effort on your part. The good news is that you can afford the cost of adoption if you are willing to work at it. Set short- and long-term goals and take it one step at a time.
More How to Adopt