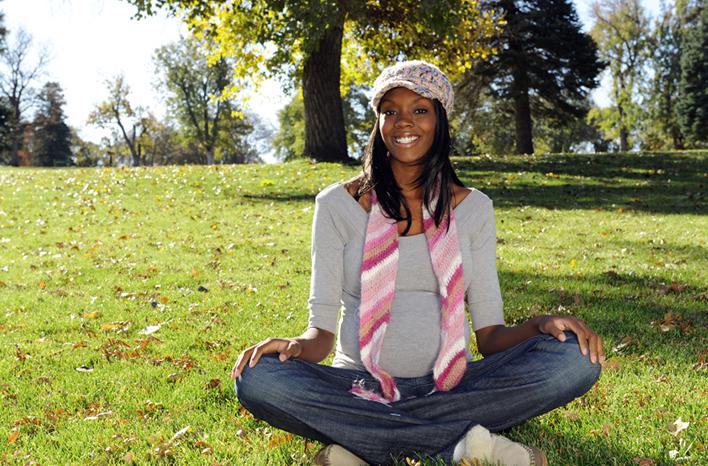 We understand that finances are a big concern for women facing an unplanned pregnancy. Fortunately, there are many options for financial assistance for birthmothers. If you are putting your baby up for adoption, Angel Adoption can offer you free assistance with living expenses and other pregnancy-related needs.
What kind of financial assistance can I receive?
Depending on the laws in your state, you can receive financial assistance for a variety of pregnancy-related expenses, including:
Rent
Food
Utilities
Transportation
Maternity clothes
Medical fees
Legal fees
An adoption specialist will work with you to figure out a solution that meets your personal financial needs and ensures you will be taken care of during your pregnancy.
Can I receive help with medical bills?
Yes! If insurance is a concern for you, your adoption specialist will create a plan to ensure your medical bills are covered. We can assist with many, if not all, of your pregnancy-related medical bills, including prenatal care, sonograms, lab work, doctor visits, and delivery expenses.
Will adoption cost me anything?
No. As a birthmother, all counseling and services from Angel Adoption will be provided at no cost to you.
More Place Your Baby for Adoption