How to Give Your Baby Up for Adoption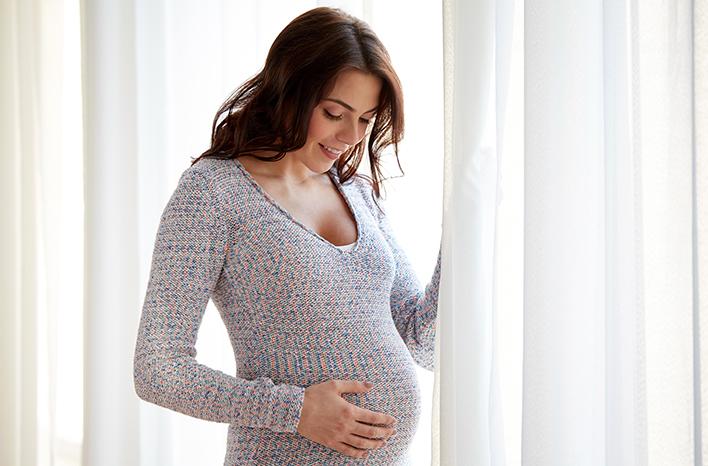 1. Contact Us
Whether you've decided to give your baby up for adoption or are not sure yet, contacting us is the first step. Click here for free information, or you can call or text us anytime at 815-307-5837. Our adoption coordinators can help you make your decision and answer all of your questions.
2. Create an Adoption Plan
Your birthmother coordinator will help you create an adoption plan based on your specific wants and needs. Start by choosing a family from our collection of adoptive family profiles. Also think about the level of contact you'd like to have with the adoptive parents and the baby before and after the baby is born.
3. Communicate with a Family
When you find an adoptive family you like, you have the option to start communicating with them via text, phone, or email — whatever you're most comfortable with. We'll send them your preferred contact information and they will reach out to you as soon as possible. Most expectant mothers start communicating with a family the same day they reach out to us!
4. Meet With a Social Worker or Attorney
Once you decide you'd like to officially move forward with a family, they will hire an attorney and/or social worker for you. This person will be local to you and will meet with you to discuss your needs and wants.
5. Ongoing Support
After you meet with a social worker or attorney, the family can begin supporting you financially. Depending on your state's laws, this usually includes help with bills, food, and clothing. We will continue to check in with you and help with anything you may need. You can also continue to communicate with your adoptive family as much or as little as you wish. As you get closer to your due date, your social worker or attorney will help you make a birth plan for when you deliver the baby.
6. Give Baby for Adoption
After the baby is born, you'll have the option to spend time with your baby alone or with the adoptive family. In most cases, the baby will be discharged from the hospital directly into the care of the adoptive family.
7. Documentation
Shortly after the baby is born, you will sign the legal documents consenting to the adoption. The exact timeframe and documents needed depend on the laws in your state. Your social worker or attorney will guide you through this entire process.
8. After the Adoption
After the adoption is completed, the level of contact you'll have with the baby and adoptive family depends on the type of adoption you and the family agreed to. The post-adoption experience is different for every birthmother, but you will probably experience an array of emotions, both positive and negative. One thing that will help you during this time is to have a plan for yourself. We can work with you to put together a post-adoption plan that will help you move forward in a healthy way and ensure you have the support you need after the adoption.
To learn more about giving your baby up for adoption, complete our free information request form.