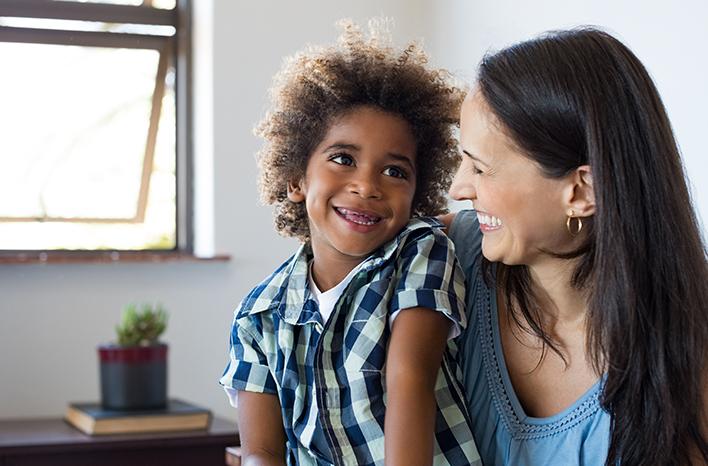 Regardless of the reasons they chose to adopt, many of the issues and concerns of adoptive parents are the same. Whatever concerns you have as you make your way through the adoption process, we are here to support you on every step of your journey. Even though the road can be rough sometimes, we believe the end result is worth every moment!
Concerns During the Adoption Process
For many parents, the adoption process can be complicated, stressful, and emotional. As you begin your adoption journey, you should be prepared for the possibility of the following issues to arise during the adoption process:
You may feel anxious about the process and have difficulty going about your normal routine.
The overall cost of adoption can be substantial.
The home study process is lengthy, can feel intrusive, and might bring to light issues you may not have fully resolved.
You're likely to experience long periods of waiting, often with uncertain outcomes.
There's always the possibility that a planned adoption does not proceed, usually because the birthparents change their mind and decide to parent.
Concerns After Adoption
For most adoptive parents, completing the adoption process means that the hardest phase is over. However, as you settle into life as an adopted parent, you should be prepared to address or come to terms with the following concerns you may experience after you adopt a baby:
Feelings that you're not the "real" parent of your adopted baby
Worries about known or unknown biological, genetic influences
Talking with your child and others about the adoption
Relations with the birth family
If your choice to adopt came about after battling infertility, there are some added concerns to consider:
What if we conceive after we've adopted, and if so, will it be a good thing?
Are we viewing adoption as a "second best" alternative to having a biological child?
Have we sufficiently dealt with our grief over losing our dream of a biological child?
Before you move forward with the adoption process, it's important to think about these concerns, discuss them with your partner, and make sure that you're fully prepared for everything that's involved in the adoption process.
More Deciding to Adopt