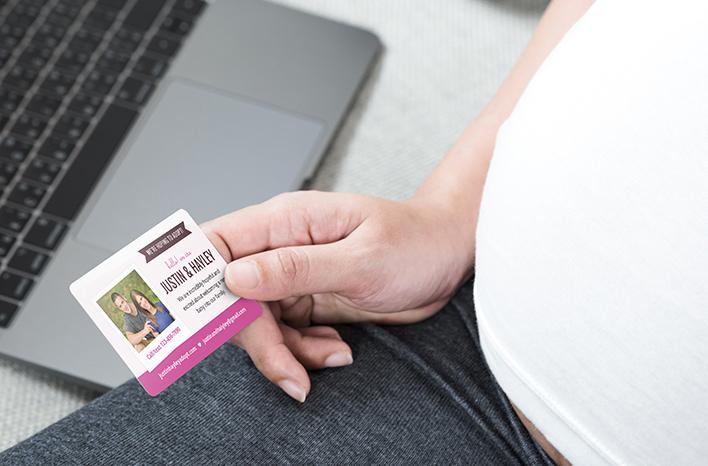 When you're looking to boost your adoption outreach efforts, it can be tempting to focus solely on the internet. It makes sense — the internet allows you to cast a wide net, getting more eyes on your cause, and you should definitely take advantage of that. However, there are many expectant mothers who want to connect who may not know where to look online, so you need to make sure you are in a position to be seen elsewhere as well.
The top thing in most expectant mothers' minds is finding parents for their child who they can trust to raise them well. With that in mind, you need to create adoption outreach materials that not only catch their eye, but also convey the sort of person you are and what sort of life a child might have with you. These materials are the first impression birthmothers will have of you and your family, so it's important to make it a good one!
Outreach Options
So what are some of the best ways to reach out to your local community? There are a ton of creative ways to get the word out, and you may have ideas based on where you live or unique events in your town. Below are some ideas you might want to try!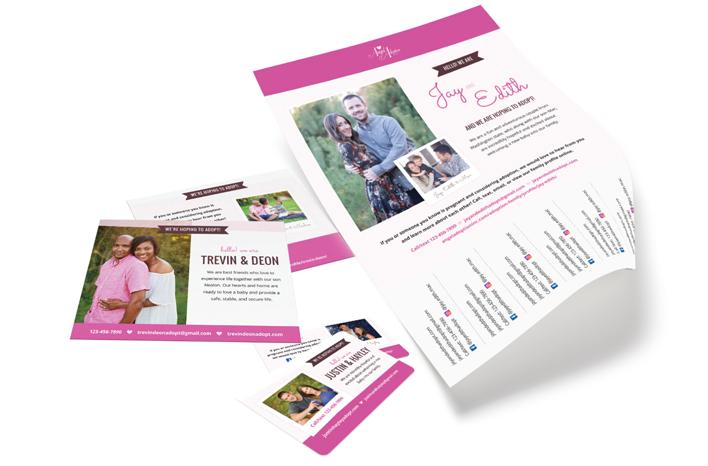 You can design your outreach materials at your local office supply store, or via an online service like VistaPrint. Each of these items can be placed around town or shared amongst friends and family, helping you spread the word. Many businesses will have areas where you can place business cards, or bulletin boards where flyers can be posted. Take advantage of these, and don't be shy about asking service providers such as doctors, counselors, hairdressers, and others about posting your flyer or otherwise sharing your adoption materials.
What to Include?
When designing your materials, you should try to treat each item as a sort of mini-adoptive family profile. Always include a photo, and a little information about your family and your adoption search. However, take care to ensure that you don't overcrowd the space you have to work with — you want the information to be easy to see and quick to read. And of course, make sure you include your contact information, as well as links to any websites, blogs, or social media you have pertaining to your adoption search.
All Adoptive Parent How-to