It is National Adoption Month. We are asking our families to post photos of the angels you have adopted on our wall. We love to see how much they have grown and share them with everyone.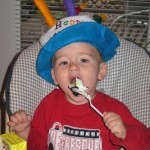 To all the staff at Angel — can you believe my little guy turned 2 over the weekend?! This time of year always makes me think of you all and I just wanted to say again: THANK YOU for playing a part in expanding my family. You guys are the BEST!!
Thank you Angel Adoptions. The last 2 years of our life would not have been the same without Logan in it……God Bless You all!!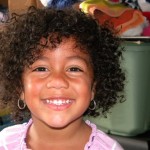 Thank you everyone at Angel Adoptions! We cannot imagine our life without Jordyn! Adoption is amazing and Angel Adoptions makes it even more rewarding!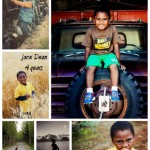 What an amazing 4 year journey we have had with Jace… He is such a blessing in our life! Thank you Angel Adoptions for making us parents!!!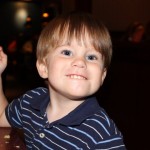 Here is our precious angel that we adopted 2.5 years later…Zachary Colin!! Thanks Angel Adoption. He is nothing short of a true miracle and has blessed our family beyond belief! We also still have a wonderful relationship with his birthparents! 🙂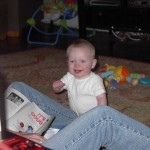 We are blessed with the best baby/son we ever could have imagined. Henry is 8.5 mos old and we love every minute we have with him. We have a very strong relationship with his birthmom and couldn't have had a better adoption experience!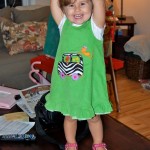 Alexis Ryan Harrison, adopted at birth 10/1/2008. The love of our lives just turned 2!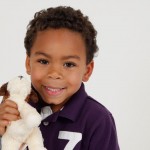 Wilson Daniel, Adopted at birth 9/11/2006. Can't wait to do it again!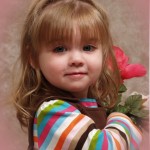 Heather Kathleen Mangan, adopted at birth 9/2/08. We can't believe she's 2 already!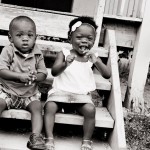 Linkon and Kherrington adopted 7/8/09. So blessed to have these two little angels as part of our family.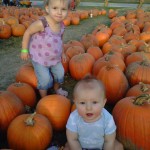 Hope Cathryn adopted at birth 12/23/08–eight months later found out that she was going to have a baby brother: Miles Joseph adopted at birth 2/3/10. Thank you Angel Adoption for helping us find our perfect angels.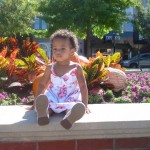 Mia Anne, adopted from birth 3/21/2009. Thank you to Angel Adoption for making our dreams come true.