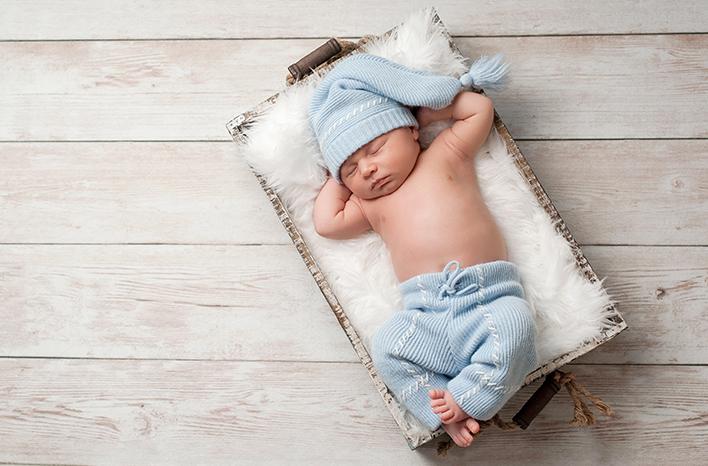 When beginning the process of adopting a baby, you must be prepared for periods of waiting between the different stages of the process. Wait times vary greatly from adoption to adoption, but usually the longest is that spent waiting for an expectant mother to choose you.
Having been there before, we understand this wait can be difficult. A great way to get through it is to keep yourself busy. Here are some ideas for staying occupied while you're waiting to adopt a baby.
Promote your adoptive family profile.
Even though Angel Adoption extensively markets and advertises your profile, it doesn't hurt to promote your adoption profile yourself. Share your profile with your social networks and ask them to share it with others. Some adoptive families even create social media pages or websites devoted to promoting themselves to potential birthmothers. If an expectant mother contacts you directly as a result of your efforts, we can still coordinate the adoption.
Raise money for your adoption costs.
There are lots of fun ways to do this. Create a fundraising website and ask friends and family to donate. Have a garage sale, auction, or bake sale. Participate in a fundraising marathon. Get your friends and family involved in your efforts to boost the results.
Document your adoption journey.
Keep a written or video journal documenting your adoption experiences and your thoughts and feelings along the way. You can use this to start an adoption story journal or video for your baby.
Get involved in adoption support groups or forums.
Get support from other adoptive families who are going through the same experience you are. Find a local adoption support group or an online adoption group or forum to participate in.
Read child care, parenting, and child development books.
Learn all you can about these subjects while you have the extra time to do so.
Tackle your to-do list.
Take care of any home improvement projects you have on your list. Organize closets and drawers around the house. Clean your basement, attic, or garage.
Exercise.
Prepare your body for the physical requirements of having a baby in your life. Exercise can also help boost your mood if you're feeling extra stressed or anxious.
Prepare for your baby's arrival.
If you've entered the period of time where you are waiting for your baby to arrive, see our page about how to prepare for your baby's arrival.
Attend the expectant mother's doctor appointments.
If you've decided on an open adoption and you are able to do so, ask the expectant mother if she would be comfortable with you coming to one or more of her doctor appointments. It's likely she will welcome your support, and you might even get to see a live ultrasound.
Don't lose hope.
It's easy to feel impatient, discouraged, or anxious at times, but it's best to maintain a healthy, positive attitude about the process. Other adoptive families say the wait wasn't long in hindsight, but waiting with no end in sight can feel like an eternity. Just keep in mind that once you've found your baby, it will all be worth it.
More How to Adopt