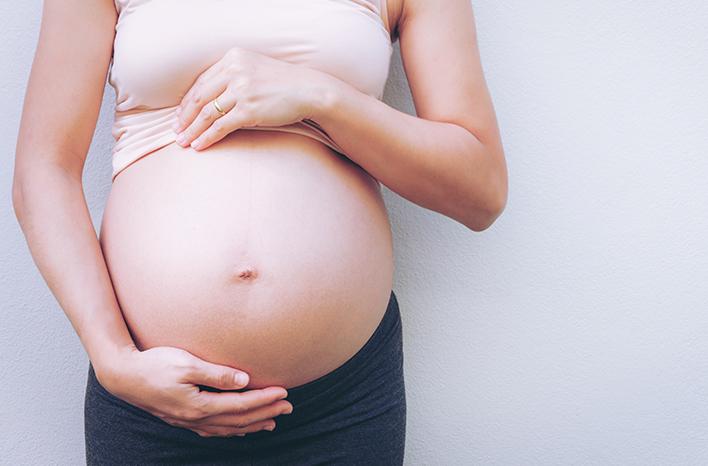 If you're facing an unplanned pregnancy, you might be unsure what to expect in the coming months. We're always available to answer any questions you have — please don't hesitate to reach out!
Your Due Date
As a first step, you'll want to determine your baby's due date, or the date that your baby is most likely to be born. To calculate your baby's due date, enter your information into our pregnancy due date calculator below. This calculator also estimates the date you conceived your baby and how far along you are into your pregnancy.
Your due date is calculated by adding 40 weeks — the length of an average pregnancy — to the first day of your last menstrual cycle.
It's important to note that only five percent of babies are born on their due date, so this calculated due date should only be used as a guide. In general, most babies are born within two weeks before or after their due date.
Pregnancy Timeline
A typical pregnancy is divided into three sections called trimesters. Each trimester lasts about three months. An average pregnancy lasts nine months, or 40 weeks. You'll usually use the number of weeks when referring to how far along you are in your pregnancy.
More Pregnancy