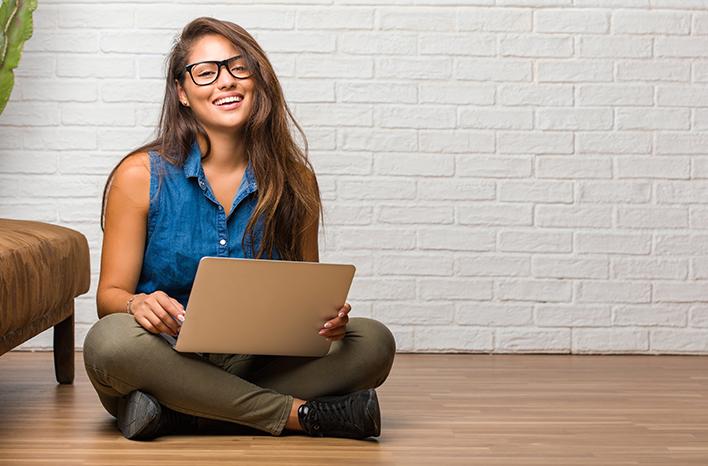 One of the most fulfilling parts of the adoption process is choosing the right adoptive family for your baby. Angel Adoption only works with families who are licensed to adopt a baby in the United States. All of our adoptive families have been pre-screened and are physically, emotionally, and financially ready to provide a safe, stable, and loving home for your baby. If you've opted for a closed adoption and would rather the adoptive family remain anonymous, we would be happy to choose a family for you — just let us know!
Many birthmothers ask us how to choose an adoptive family. The answer is different for every birthmother, but it always starts with asking yourself what's important to you in a family. This will help you pick a family that best reflects your own wants and dreams for your baby. Here are a few questions to consider as you begin your search.
Are you open to a single-parent household, or do you prefer a two-parent household?
Do you prefer a family in a specific location?
What kind of family values and views on parenting are you looking for in a family?
Is the family's religion or spiritual beliefs important to you?
Do you prefer the family already have children or plan to have/adopt more?
What hobbies and interests are you looking for the family to have?
What life experiences would you like your baby to have growing up?
Does it matter to you whether one or both parents work outside the home?
Does it matter to you how much time the baby would be spending with a nanny/babysitter or at a daycare?
Is the size of the family's extended family important to you?
Do you want the adoptive family to have friends and/or relatives that live nearby?
Would you prefer that the family live within a reputable school district?
No matter what you are looking for in an adoptive family, Angel Adoption truly believes there is a family out there that is a perfect fit for you and your baby. Ready to start your search? Feel free to browse through our adoptive family profiles. We can also mail you a selection of printed profiles for you to review.
More Your Adoptive Family