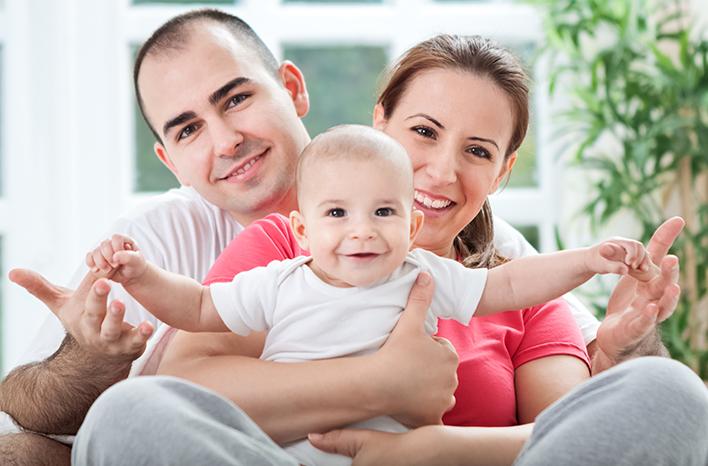 Is Adoption Right For Me?
While we wholeheartedly believe that adoption is a perfect way to grow a family, we also know that adoption is not the right fit for every parent. As you seek your own answer to the question, "Is adoption right for me?", it's equally important to explore the question, "Am I right for adoption?"
Important Things To Consider When Adopting
Adoption is forever. It is an irreversible process that requires a lifelong commitment from everyone involved. If you choose to adopt a baby, it is extremely important that you do so for the right reasons. If you are looking to adoption to save your marriage, because all your friends have babies, to provide an heir, or because of external pressures (such as your parents or your spouse/partner), this might not be the right time to begin the adoption process.
Understanding The Significant Commitments
If you plan to adopt a newborn baby, you must be prepared to properly deal with the financial, time, and other significant lifestyle commitments that are necessary to be a responsible parent. Before you decide to adopt, be absolutely sure you are ready and able to give a baby all the love and attention that he or she needs and deserves. We encourage you to take our self-assessment quiz below to get an idea of whether or not adoption is a good fit for you and your family.
In the end, should you decide that adoption is the right choice for your family, it can be one of the most rewarding experiences of your life!
Adoption Quiz: Self-Assessment
The goal of this quiz is to help you and your family identify, clarify, and discuss your feelings and goals about adoption. If you have a spouse or partner, complete the assessment separately, then compare and discuss your answers.
Download Quiz!
More Deciding to Adopt