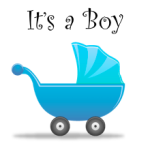 Congratulations to Aaron & Jessica for adopting Parker Aaron.  He was born in Kentucky on January 12, 2013.  We are so excited for their beautiful family!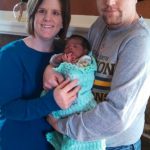 Congratulations to Andy & Amanda for adopting Davis in 12 months!  Davis was born in Missouri on January 10, 2013.  He was 7 punds, 10 ounces and his parents just love him so much!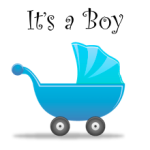 Congratulations to Daniel & Kristin for adopting Louis Richard in 7 months.  Louis was born on January 8, 2013 in Missouri.  We are so excited as this is their second adoption with us and so happy again that we were able … Continue reading →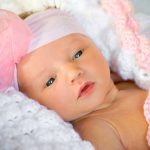 Congratulations to Dan & Dawn for adopting Anne in 17 months!  Anne was born on January 4, 2013 in California.  We are so excited for them!  You can see how beautiful she is!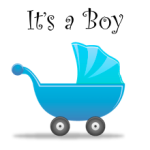 Congratulations to Julian & Cindy for adopting Jordan Matthew in 11 months.  Jordan was aborn on November 9, 2010.  They were so lucky to adopt him when he was 2 years old.  They are so excited to be parents and we … Continue reading →